The long awaited E.M.B (Excuse My Back) Official...
"LIKE","COMMENT","SHA...
4 tags
D.A(Da Ansa) I-Do Dis →
D.A "I-Do Dis"  LIKE SHARE COMMENT   http://j.mp/DAOMT 
1 tag
"A.T.M: About The Money COMING SOON!"...
1 tag
1 tag
D.A(Da Ansa) I-Do Dis Mixtape →
 Check Out D.A(Da Ansa) - I-Do Dis Mixtape
Listen
5 tags
5 tags
4 tags
3 tags
8 tags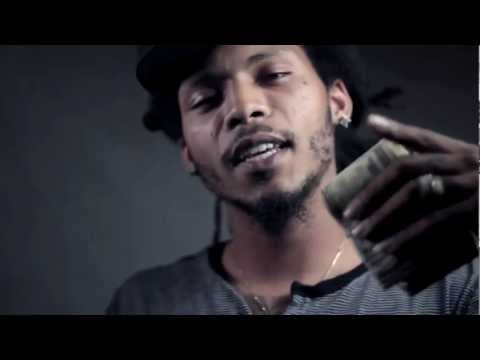 LEAK OFF OF PHILTHE WRIGHT3R'S LATEST MIXTAPE...
LEAK OFF OF NENO BROWN'S LATEST MIXTAPE...
SMOKE BREAK OUT NOW!! DOWNLOAD IT IF YOU HAVEN'T... →
Watch
theegokillas: The EgoKillas - Moving Frames The EgoKillas "Moving Frames" written and performed by Khalil Waldropt and Olufemi Williams. Produced by Sharde Homer "Spectre" for ChainLinxxx Productions, Sangre Grande, Trinidad, Trinidad and Tobago. Recorded by Ritchie Nelson "Bones" at ChainLinxxx Productions. Assisted with additional production by Denis Frederick "Amenehet" at Hi Red Productions,...
From Downtown: New Mixtape: Doley Bernays "Wrong... →
fromdt: Until the main website is up and running again, I'll have to fallback on Tumblr. Yes, I haven't been posting enough lately, but its always difficult to juggle work and pleasure. Goal for the last week of March - post more often. Harlem's own Doley Bernays dropped a new mixtape last week…